Driving America's Energy Production
MIDSTREAM LOGISTICS SOLUTIONS
About Equipment Transport
Equipment Transport provides safe, efficient, and responsible midstream logistics solutions for energy production.
We support the oil and gas industry in meeting our nation's energy needs by providing safe and reliable midstream fluid transportation in an efficient and responsible manner.
Midstream services whenever and wherever you need them.
Transport of fluid, semi-solid, sludges, and solid wastes.
On-site services at drilling locations, including flowback recovery and tank cleanout.

We are a total midstream solutions provider for oil field operations.
Industry Leader in Midstream Solutions
What Makes Equipment Transport Different?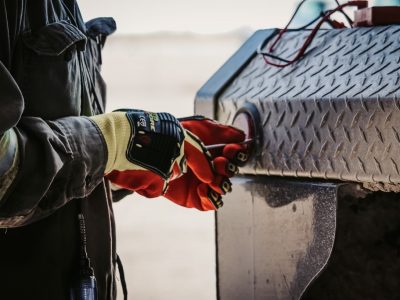 Safety is a core value and embedded in everything we do. Our safety goal is "MISSION ZERO" – zero accidents, zero injuries.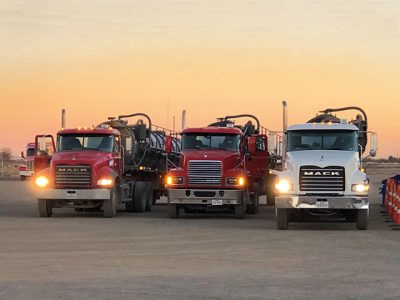 Our fleet of hundreds of trucks and highly qualified drivers handle logistics and transportation of thousands barrels of fluid each day.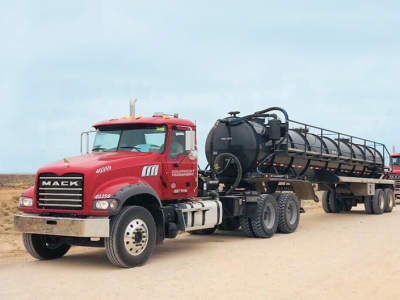 Our operations span major energy producing areas of the country, including Eagle Ford and Permian.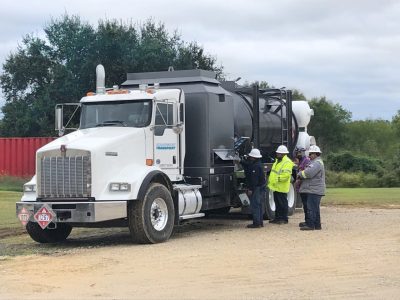 We operate 24 hours a day, 7 days a week leveraging our state-of-the-art dispatch center.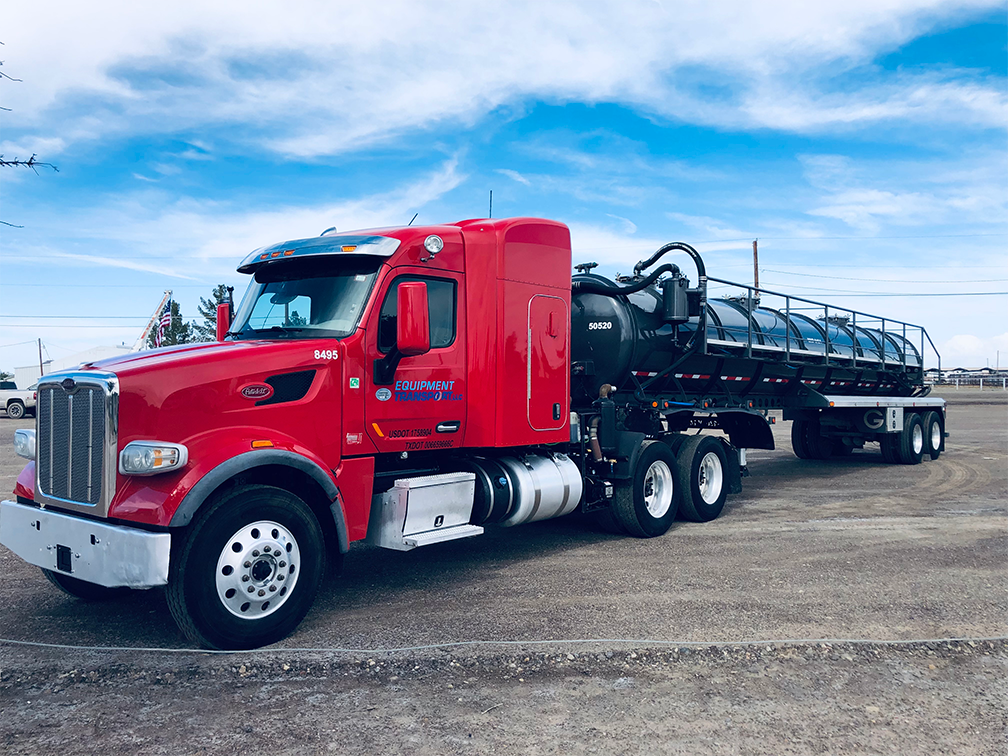 We have the ability to redirect assets to support surge demands and short-notice requirements.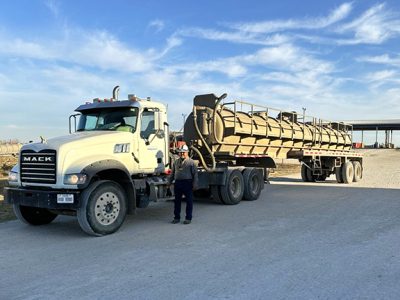 We leverage decades of industry experience to support global leaders in energy production.
"I was very pleased how she emptied the loading hose to ensure nothing leaked; well done!"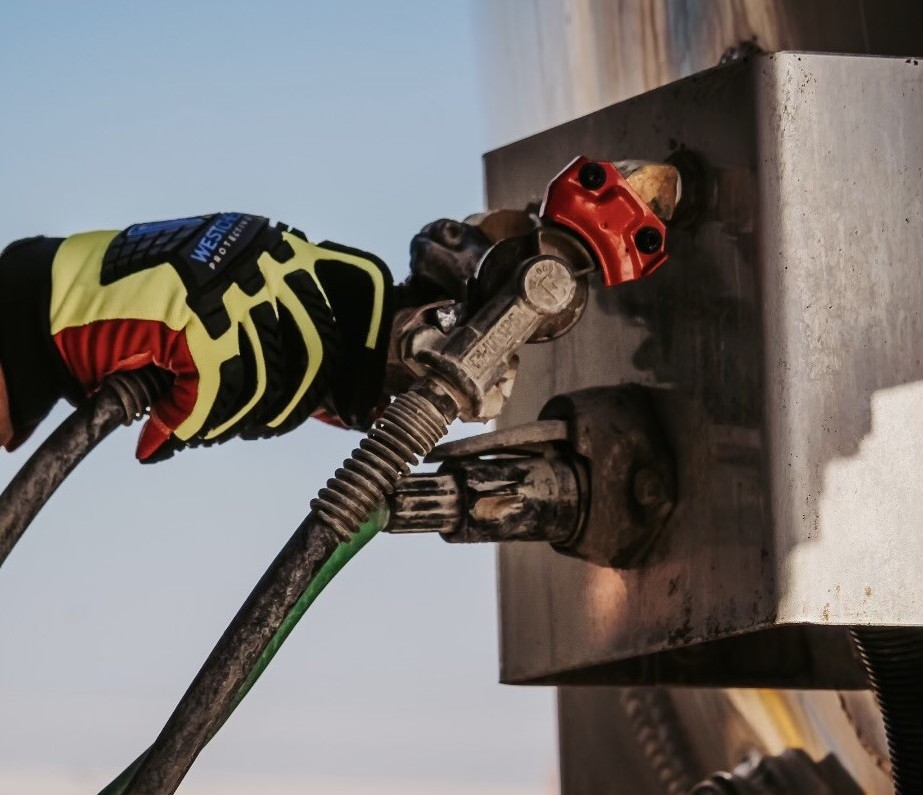 Looking for midstream logistics services?
Join the Equipment Transport Family
WE'RE HIRING! Equipment Transport is seeking drivers, mechanics, and other professionals to join our growing team. We offer industry-leading compensation and benefits, training, flexible schedules, and more. Build your career and help the oil and gas industry meet our nation's energy needs—safely and responsibly.
Visit DriveforET.com to view current openings.